Providing Custom Solutions
Valley B Aviation understands that our clients require a service that provides the highest level of safety and professionalism. We also know that they need their project to be completed in the most cost and time-efficient manner possible. That's why we strive to work with our clients to provide a custom solution that best fits their needs.
Our pilots pride themselves on their professionalism both in flying the aircraft and being part of the team, and it is common for our clients to request the same pilot year after year. All of our pilots have the required certificates and training for work in industrial areas including First Aid, H2S Alive, Transportation of Dangerous Goods, and WHMIS Training.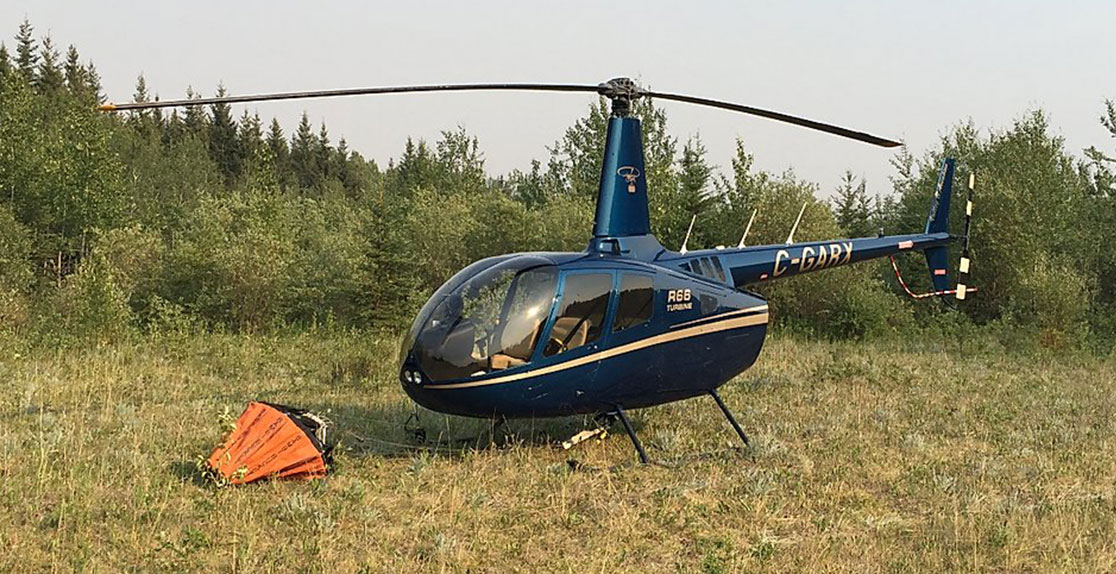 Thermal Spotting
Hotshot Services
Wildfire Operations
Aerial Photography
Forest Management Support
Wildlife Survey
Pipeline Patrol
Environmental Support
INQUIRE TODAY ABOUT BOOKING