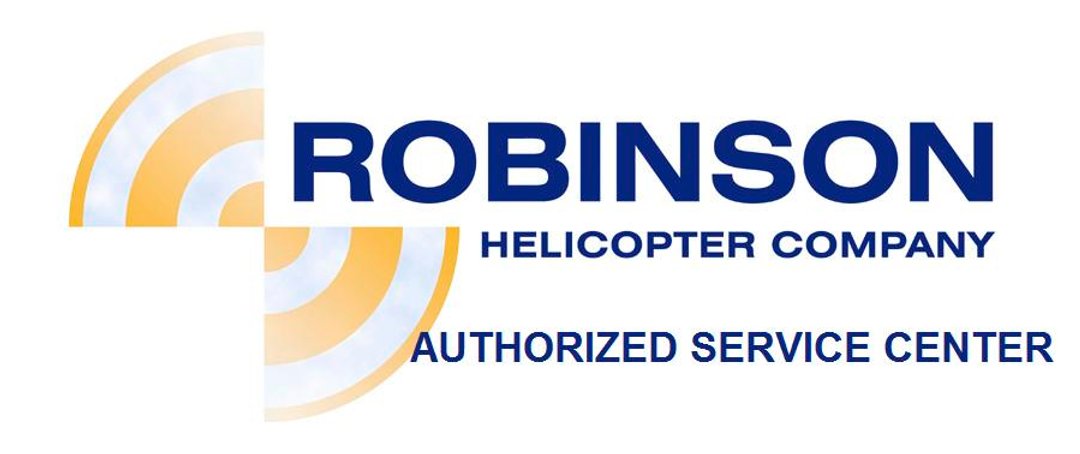 Providing the highest level of maintenance
Valley B Aviation is an approved Robinson Helicopter Company Service Center for the R22, R44, and R66 series helicopters and has held a Transport Canada Approved Maintenance Organization Certificate since 2001. Our maintenance staff has extensive knowledge on Robinson Helicopters, and we strive to deliver the safest and highest level of helicopter maintenance.
Whether you are looking for an oil change or your aircraft is due for a major inspection, rely on the professionals at Valley B Aviation. We have the ability to maintain aircraft at our Manning, AB facility, or hit the road and come directly to you. Our road capabilities have made us a very popular option for commercial and private maintenance solutions in the Northern Alberta and British Columbia regions.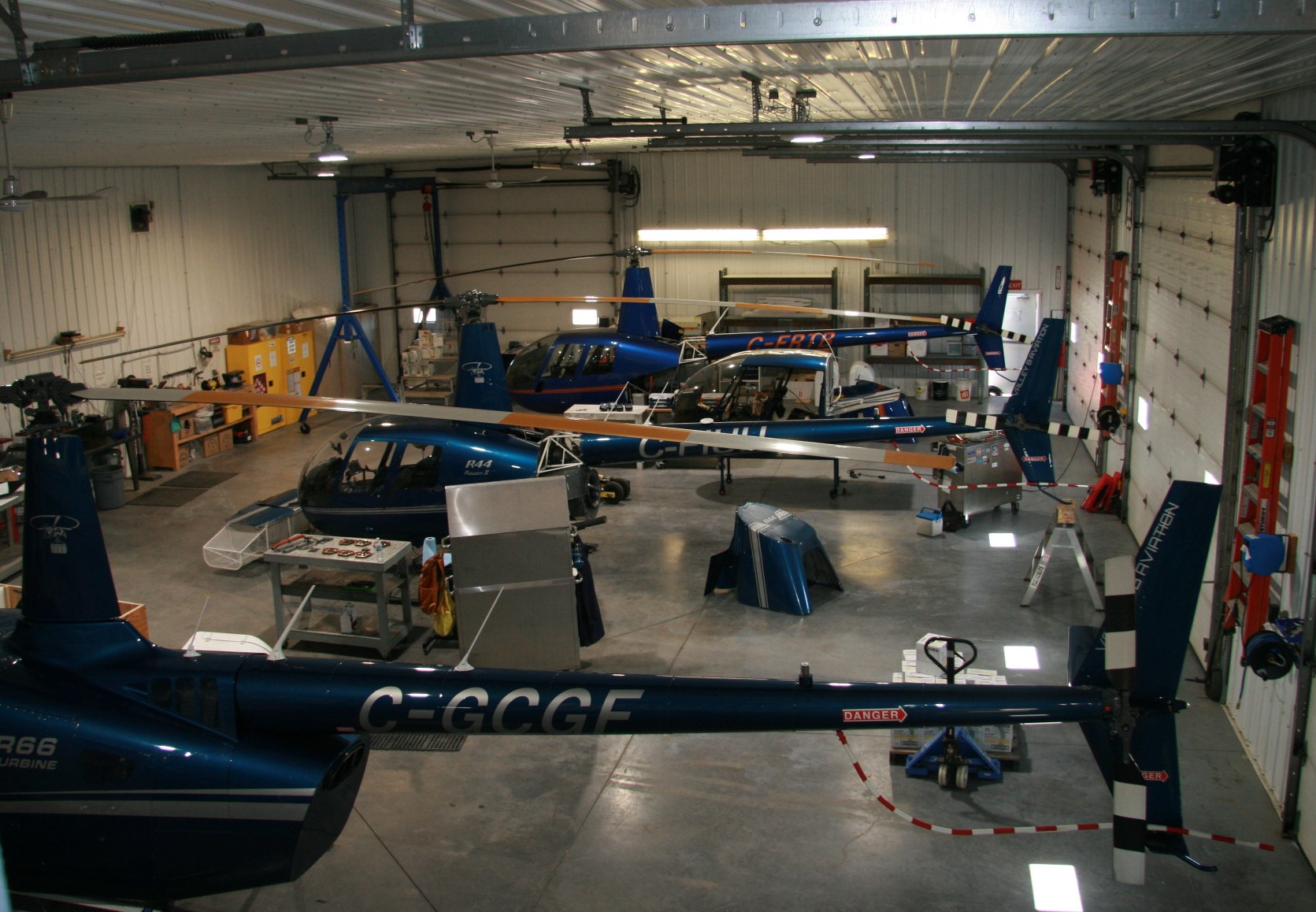 We have also completed numerous R44 2200 Hour/12 Year overhauls on company and private aircraft. Valley B has also finished one of the earliest R66 2000 Hour overhauls. We strive for factory quality overhauls and will work with you to make that happen. With competitive rates and personalized quotes, we would love to talk to you about your overhaul, interiors, avionics, or paint.
Please contact us for any of your maintenance concerns, questions, or general aviation consultation.
INQUIRE TODAY ABOUT BOOKING