Safety is a core business value, and a fundamental component of our competitive advantage. Our organization is strengthened by making continuous safety improvements and excellence an integral part of all our activities.
All managers and employees are responsible and accountable for their actions and safety performance, starting with myself as President and Accountable Executive. I endorse all personnel to think and work safely at all times, regardless of any real or perceived pressures to do otherwise.
To prevent accidents and to eliminate damage or injury, we have implemented and maintain an active safety management system (SMS). Our objective is the proactive management of identifiable hazards, the reduction of risk to a level as low as reasonably practicable, and the sharing of safety information with our stakeholders.
Dan Hunter
CEO & Acountable Executive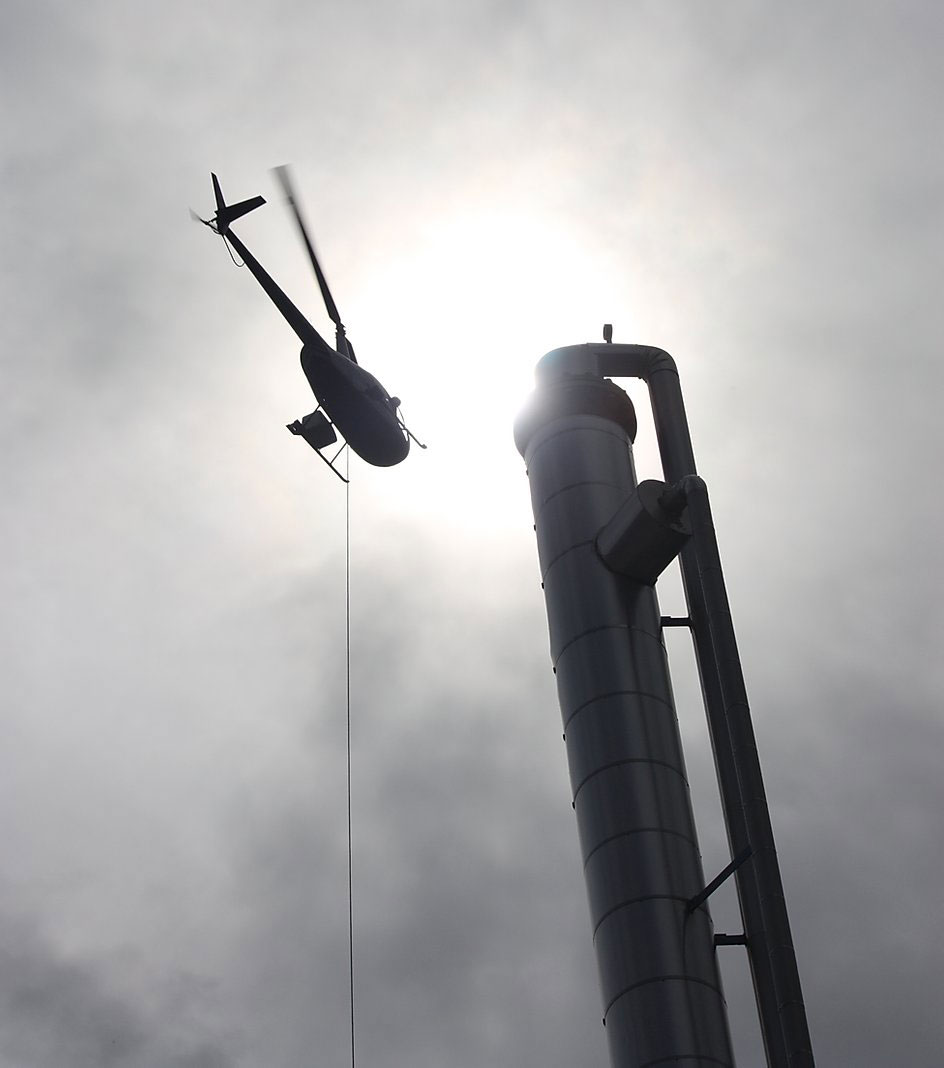 INQUIRE TODAY ABOUT BOOKING